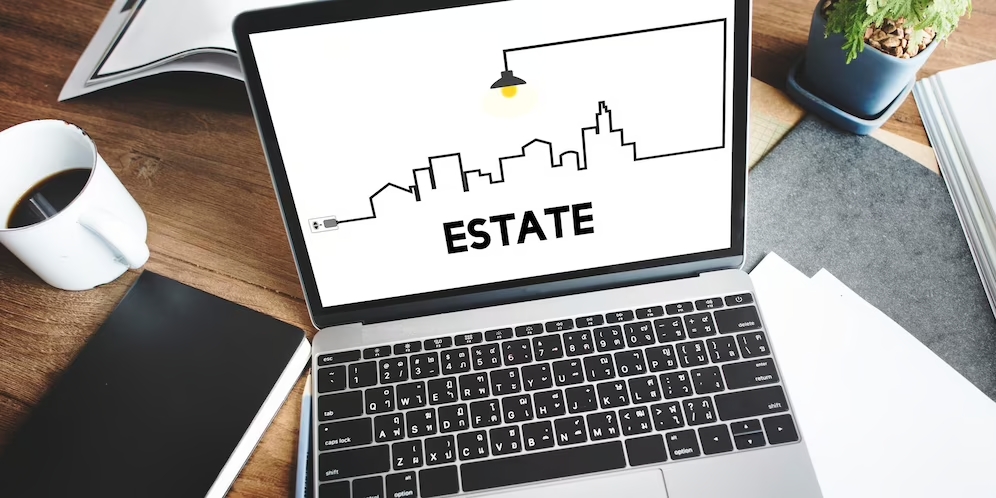 Technology is redefining every sector, and real estate is not exceptional. Today, buying, selling and renting a home has become a lot easier, unlike in the old days. And whether someone wants to buy or sell a property, everything can be done in just a few clicks.
And it is not just real estate transactions; technology is impacting everything from construction services to home ownership. Below, we have discussed how different technological advancements are altering the real estate sector.
Big data
Big data or data mining is revolutionizing customer experiences. It provides information that helps buyers and sellers make more informed decisions, such as facts, trends, prices, and demographic data.
Many real estate industries use big data to know industry trends and customer behavior. They want to know what customers want, how they can reach their customers, and many more things. So, harnessing this invaluable tool can help real estate agents in Mohali target the right clients and present their products (commercial and residential properties) in the best possible manner.
Here are some benefits of using big data in the real estate industry:
It helps determine the value of a property and predicts the future price of the property.
As real estate prices keep swinging, predicting the price of the property helps mitigate the risk associated with buying/selling the property.
The insights you will get from big data will save you from investing in the wrong attributes.
Big data allows agents to recommend homes to people that they prefer or need, even if they haven't chosen it clearly in the past.
Virtual reality
We often use virtual reality in games, but it has many practical uses in professional fields, such as medicine and real estate. Buyers and tenants can inspect a property from any location through virtual reality. Unlike images and videos, it gives the actual feel of a house with lifelike details.
Some benefits of virtual reality in the real estate industry are as follows.
Real estate agents need not run after buyers to show them the property.
Before renting or investing in a property, buyers and tenants can take a virtual tour of the property.
Augmented reality helps save clients time by allowing them to see the property from their homes.
Machine learning and artificial intelligence
Agents are using machine learning and artificial intelligence to streamline various processes in the real estate sector. Some ways in which AI and machine learning are being used are as follows:-
It can help generate accurate property valuation by analyzing data from property sales records, online real estate listings and many more.
AI can determine whether the price of a property is likely to increase by identifying real estate market patterns through historical data.
With the help of chatbots and virtual assistants, AI provides efficient and quick customer service. It gives customers accurate/relevant answers to common questions that are related to property.
Social media platforms
According to studies, around 77% of realtors use social media to promote their projects online. And social media is beneficial for both realtors and property seekers. Many people use social media platforms to search for a home online for many reasons, such as saving time. The real estate industry uses social media to promote their properties online and spread awareness about their brand without spending too much money.
Internet of things
The Internet of things is revolutionising the real estate industry by helping us control everything from heating and ventilation to lighting and other systems with voice commands or handheld devices. Smart homes and home automation have changed the way people look at properties. Now homeowners look for an internet-ready home along with other amenities. It is predicted that in the coming time, the Internet of things (IoT) will transform the real estate industry by providing data-driven insights and improving user experience.
The bottom line
At last, you can benefit from the above technologies by incorporating them into your real estate firm. So, if you are about to enter the real estate sector or are already in the property industry, consider using these technologies and streamline your business.