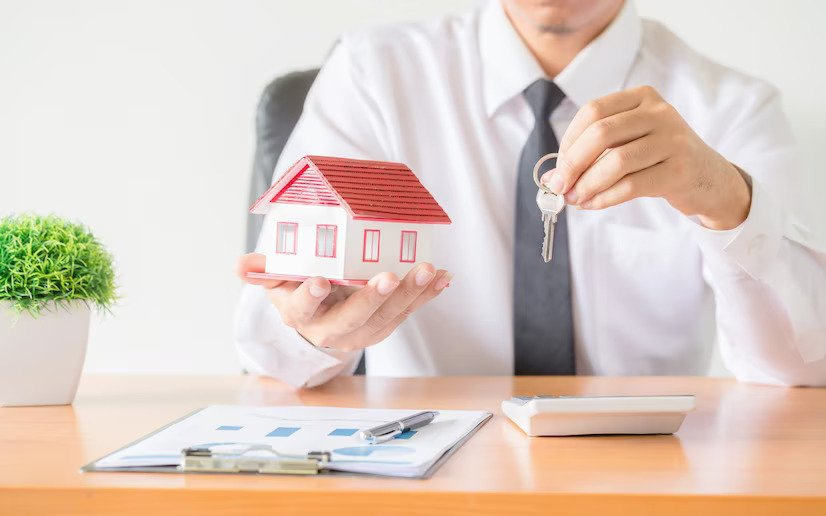 Most people buy homes during the summer around the world. But cold weather has its own benefits when it comes to selling a house. Also, in India, cold weather is not so severe except in a few states (Himachal, Uttarakhand, and Northeastern states). In other parts of our nation, generally, winter starts from November to February. And among these months, only December and January are the colder months when the temperature is around 10 to 15 (approx) degrees Celsius in north India. 
Moreover, several festivals come during winter, such as Diwali, Dusshera, Navaratri, Guru Nanak Dev Ji Jayanti and Christmas, which are considered auspicious by many Indians. So, the cold season can provide you with the perfect opportunity to sell your home at a good price. Here are some tips for selling your home in winter.
1. Light up your home
Winters can bring days of thick fog, no sun, chilly winds, and overcast sky. Lighting up your home can help you drive the winter blues by creating a welcoming environment inside and outside the house.
Clean your windows, use warm light bulbs and open any folded curtains. Not only does this help homebuyers see your home's unique features, but also makes them want to jump on your couch with a cup of coffee. You can consider taking help from property dealers in Mohali or a home stager to set the perfect lighting in your home for listing, 3D tours or virtual tours.
2. Keep your interiors warm
Warmth will make your home more inviting during winter. Ensure your heating systems, such as the central heating system, are in good condition. If possible, service your heating systems before the buyer pays a visit to your home or office. In smart homes, where programmable thermostats are installed, it should be ensured that the thermostat is set at a comfortable temperature that neither feels too hot nor cold for the homebuyers.
3. Opt for subtle holiday decor
Everyone loves to decorate their homes at festivals, but you should keep in mind that everyone has their own taste and beliefs. We are not here saying you to forgo your cultural decoration, but it's best to keep it light so that the homebuyer does not feel alienated. Also, refrain from covering certain architectural aspects of your home with diyas and other decorations. This is because these can be the features that buyers may be looking for.
4. Transform your garden
A well-maintained, clean and pretty garden can significantly increase your house's curb appeal. You can begin by removing fallen leaves, debris and dead plants from your garden. Also, if you have trees or shrubs in your garden, consider trimming their overgrown branches to keep a neat look. You can also add seasonal plants and flowers that can thrive in winter, such as marigolds, carnations, dahlias, and many more. Arranging your furniture in an appealing way can also help you get the attention of homebuyers.
5. Deep clean your home during winters
Winters does not mean you should not clean your home and make small changes in your decor. This is because a messy home is the biggest turnoff for home buyers. Also, consider moving your personal stuff, such as your family photos, to a place where they are less likely to be seen. This will make it easy for potential buyers to imagine themselves in your home.
6. Enhance the curb appeal of your home
Take advantage of shorter daylight hours by styling your home in such a way that reflects the season. Start by changing your furnishing and accessories with heavy fabrics and warm colours. If you own a residential property in Mohali, consider refreshing your interiors by adding a fresh coat of paint that complements your home architecture and your furniture. And don't forget to upgrade your front door with new doorknobs and paint to make your home look more attractive to homebuyers.
7. Stage your home
During winter, most people prefer staying in their homes rather than wandering here and there. So, stage your home in such a way that it helps buyers picture themselves enjoying their time in the home during winter. Here are some ways to achieve this.
Placing throw blankets on the arms of sofas and chairs.
Creating a dedicated place for reading.
Setting the centre table with a winter feast.
We hope these 7 seven tips will help you sell your home in winter. Remember that you have nothing to lose by selling your home in cold weather. So, what are you waiting for? Go ahead, and if you need any help, talk to our agents.