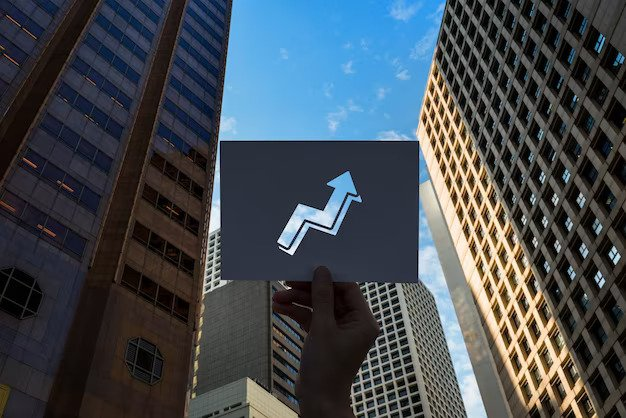 The real estate sector has seen extraordinary changes over a couple of years. People are now looking for everything from sustainable homes and smart technologies to preferences for co-living spaces and affordability. As per experts, these trends will dictate the next 10-15 years, so whether you are searching for a property for living or earning profits, you should know about the trends that will decide the future of the real estate sector. 
1. Affordable housing
The demand for affordable homes will increase in 2023 and the years to come. Understanding this trend, many developers have started focusing on making affordable housing projects. The Government is working on this by providing affordable housing through initiatives such as Pradhan Mantri Awas Yojana. This trend is expected to continue, and more technological and innovative solutions will be introduced to provide affordable housing to people.
2. Technology-driven homes
The interest in savvy homes in India has developed because of the rising use of technology in day-to-day life and the requirement for convenience and comfort. Real estate developers have started integrating technology into homes to give better experiences to people. Many new projects in India are incorporating technology in homes by providing features such as smart lighting and voice-controlled systems. Best property dealers in Mohali will help you find homes that can provide you with enhanced comfort and convenience. But keep in mind that technologically advanced homes are still in their early stage in India, so they may cost more than conventional homes and are only available in some places.
3. Co-living spaces
Co-living spaces are getting popular among students and young professionals in India, as these spaces allow them to share amenities such as kitchens and workspaces which help them save money on rent. Several reports suggest that the demand for co-living spaces is expected to double by 2024. One of the primary factors driving the preference for co-living spaces among many people is the soaring cost of housing in urban regions. Co-living spaces provide the best solutions to people who relocate for a new job, study or want to start a business. With plenty of people relocating for jobs and studies in urban areas, co-living spaces will continue to be in high demand in 2023.
4. Sustainable homes
The global concerns for climate change and global warming have increased the demand for sustainability in India and outside the world. Sustainable homes are constructed in such a way that they cause minimum harm to the environment. So, houses that are equipped with rainwater harvesting, energy-efficient devices and solar panels are more likely to attract people. To lessen their influence on the environment, many Indian real estate developers have started employing eco-friendly building materials in their developments.
5. Demand for rental homes
For many people, purchasing a home has become challenging due to the escalating housing prices. Due to this, many people are choosing to rent homes as it provides them with affordable options. Moreover, many students and young professionals want homes that are close to their college/university or workplace, and renting seems to them as a more flexible solution. This trend is expected to continue and rise in the upcoming years, so if you are thinking of investing in the real estate sector, the rental market can benefit you. The best real estate agents in Mohali will help you find the best rental properties that will match your preferences and needs.
6. Focus on health
The coronavirus has made many people think about health and wellness seriously. And this trend will continue for this year and the upcoming years. Homes and societies equipped with gyms, meditation rooms and spaces for yoga have become more popular. Due to this, developers are now focusing on constructing housing projects equipped with things that help them become physically active, such as parks. And not only physical activity but real estate developers also focus on building apartments, flats and homes that promote people's mental well-being. For example, they create open spaces, provide good ventilation and allow natural light to enter inside. 
Conclusion
Our changing lifestyle, demographics and economic conditions have changed the way we look at housing. And recent trends are depicting this from the rising demand for affordability, sustainability and many more things. Home buyers now have more options as more real estate developers are responding to the new trends and focusing on catering to the different needs of people. So, whether you are a young professional or a retired old person, you will surely get your dream homes in today's dynamic housing market.