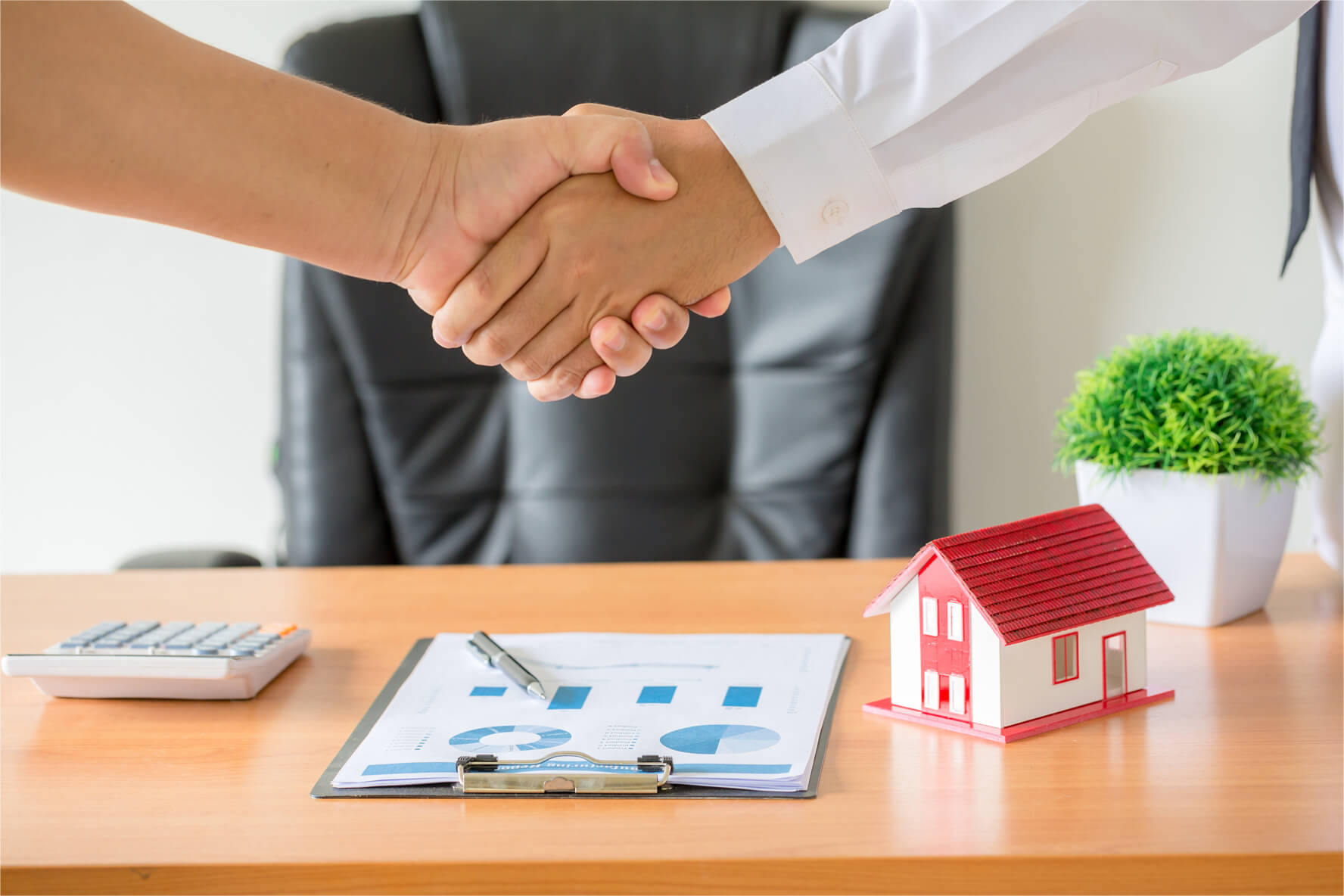 Whether you want to buy a new office space, warehouse, retail centre or any other commercial space, a real estate agent can help you. You may not know, but buying, selling and leasing a commercial property is difficult; Any mistake can result in you paying more for a property or getting stuck in a lease agreement that is not good for your business. A real estate agent can help you find the right commercial property, which will streamline your business. Let us find out why you should hire a real estate.
1. They know the market
Without excellent market knowledge, you can not find a good investment property. Also, the area you choose will determine whether you see customers or not. Real estate agents in Mohali have worked with different markets and know which location can cater to your business and help you attract potential clients.
2. They will help you find potential properties
Though we can find everything on the internet, there are a lot of properties that never make it to the public. So, there is a high possibility of missing a commercial space waiting for businesses to come. Realtors know about such properties and also those that you can find online. With them, you will get to know about more properties which may be at a favourable location.
3. They have a strong network
Brokers work closely with business and property owners; They can help you find the best properties from their extensive network. They also have a strong relationship with professionals such as lawyers, lenders and contractors. So, you don't need to hire these professionals on your own while investing in a commercial space.
4. They help you communicate with other parties
A broker knows how to handle the legal aspect of a property. He will communicate, negotiate, and close the deal on your behalf with the other party. If this is your first time purchasing a property, you might not know that a lot of paperwork is involved in real estate transactions. Agents take care of all the paperwork and ensure everything works perfectly.
5. They understand your business needs
The space must cater to your business needs; There will be no benefit from leasing or buying it otherwise. For example, a retail business needs an open floor plan. And similarly, a restaurant business requires a kitchen and dining area. Recommended property dealers in Punjab offer businesses real estate options that meet their requirements.
6. They analyse lease payment
A broker will help you decide which commercial real estate lease will suit your business. There are broadly three types of commercial leases in India.
In a gross lease, the landlord pays all the expenses of the property from the rent. It includes expenditures such as maintenance, insurance and taxes. So, the tenant only has to pay the rent.
The tenant has to pay the landlord the base rent and the property's operating costs. A benefit of a net lease is that tenant can control their expenses.
It is a unique method in which the tenant pays the basic rent and some proportion of other costs associated with it, such as maintenance, property tax and insurance.
7. They will save your money
A real estate agent will guide you throughout the process, which begins with finding the right property and ends with closing the deal. If you have started looking for a commercial property all by yourself without knowing the market and legal matters, you will pay more for the property.
You may pick a property that needs renovation, while a property (which does not need renovation) across the street might have the perfect layout for your business. Also, agents negotiate for their clients and secure a reasonable price. So, hire a real estate agent and save your money and time.
We hope the above blog will motivate you to find the right real estate agent for your commercial property investment. You can also do online research to pick the best agent in your area.