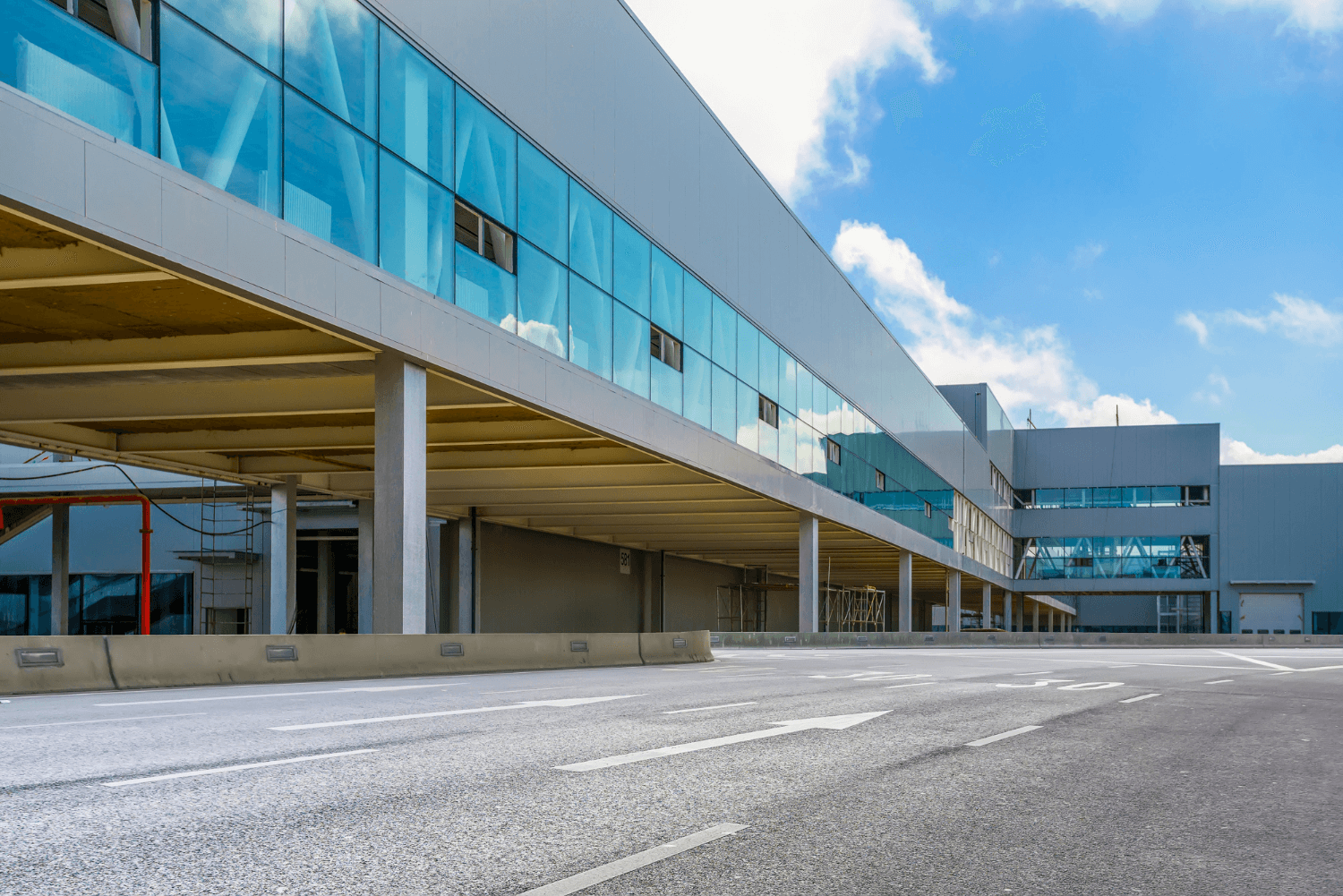 Every investor today wants to invest in commercial property, and there are many good reasons behind it. However, choosing an appropriate commercial property requires you to take care of several things, from location to ease of access and everything. The below article will give you a thorough analysis of several crucial factors that will help you make your first commercial property purchase easy.
Why Mohali?
Mohali is the fastest-growing city in Punjab, and it is connected to Chandigarh and Panchkula, which are known for their alluring environment, business mindset and shining lifestyle. It is the most attractive city for investment, with lower property prices than the neighbouring cities. Mohali has witnessed a flood of multinational companies and new business start-ups in the past few years, increasing the demand for commercial properties. Some advantages of investing in a commercial property in Mohali are:
Favourable government policies
Higher return on investment
Higher rental income
Ample business opportunities
What to consider?
1. Location
Like residential properties, the returns you get from a commercial property depend largely on the location. Investing in properties closer to industrial areas and other prime locations in Mohali city will give you high returns. Good real estate agents in Punjabcan help you search for a commercial property at a promising location in Mohali, so you can consider hiring them.
2. Quality
The quality of a property decreases or increases the value of the property. A building or a location with better amenities is more likely to give you better rent or higher capital appreciation. If you invest in a building with lavishing lobbies, elevators, and green shapes, you will get better rent.
3. Leases
If you find an office or shop that has a good lessee, then investing in that would be a good idea. We are saying this because a good tenant means you will get rent on time and earn higher deposits. It also ensures stability, which will eventually help in increasing the value of the property.
4. Parking space
Parking is another factor to consider when investing in commercial real estate. As we all know, many metropolitan areas in India have parking problems, so check whether the parking arrangements are available according to your requirements. Genuine property dealers in Punjab can help you know several factors that you must consider while investing in a commercial property.
5. Ease of access
Many people leave a company because of commuting issues. You can save your business from such a situation by investing in a property that is located in a prime location. Your employees can easily access the property through different transportation lines. So you will not lose employees and foot traffic around your property.
6. Interiors
Whether you are looking to invest in retail or office space in Mohali, always look for interior fitments. Some people in India sell commercial space without installing fitting inside. So the tenants need to fit things such as interior cabins and air conditioners. One thing to note here is that some companies want developers to do the installation, while others do it themselves.
7. Flexibility and scalability
While looking for a commercial property, another essential thing that you must keep in mind is flexibility. We all know your business will sooner or later expand. So, find a place you can modify over time to meet your business requirements.
8. Look out for hidden charges
Almost every property/commercial property includes hidden costs, which are used for the maintenance of the property. So, get an estimate of these costs and discuss them in advance with the owner.
9. Diversification
Whether you are investing in residential or commercial property, diversification will help reduce the risk associated with them. So, if you invest in a single investment such as office space, a shop or a showroom, you are exposing yourself to more risk. And if the commercial space vacates, you will end up paying the maintenance charges of the building/space. Hence, it is wise to invest in more than one commercial space.
Conclusion
If you are looking to invest in a commercial property in Mohali, you deserve appreciation. But it is essential to learn about a multitude of factors before jumping into the buying process. We have above tried to help you by covering all the vital things. Hopefully, it will encourage you to invest in the right property and help you gain the desired profits.