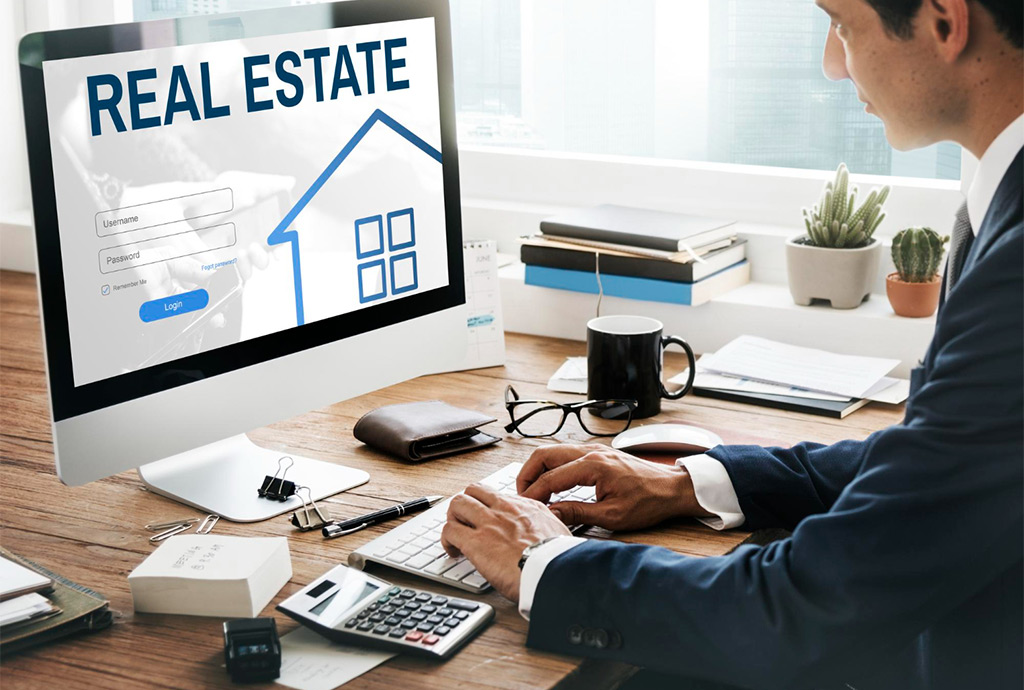 Mohali has long been associated with sports because of the presence of the Punjab cricket association (PCA) stadium that hosted several international cricket matches and the Indian premier league (IPL). But, it has grown to become one of the biggest IT and business hubs in North India. Several educational institutions are also opening in and around Mohali. All these developments are collectively driving the growth of the real estate sector. Let us look more closely to know what has made Mohali a prominent real estate investment destination.
1. Strategic location
Mohali is located in a strategic location as it is close to Chandigarh, which is the capital of two states (Punjab and Haryana). It also has good road connectivity and infrastructure. All this makes it one of the best places to live and work, which results in increased demand for real estate. Many experts predict it will soon leave behind Chandigarh as the most developed city.
2. Rapid urbanization
If you get in touch with property dealers in Punjab, they will tell you there is a high demand for commercial and residential properties in Mohali. And why not? Small, medium and large companies/businesses are opening their office in Mohali, resulting in increased demand for office spaces. This is also expanding employment prospects, which raises the demand for housing. All this can make you earn great profits from investing in Mohali.
3. Affordable property prices
Compared to other cities such as Delhi and Mumbai, property prices in Mohali are lower. It makes Mohali one of the attractive cities to buy a home/ flat/ apartment for investors who want to earn high returns from investing.
4. Possibility of high returns
Mohali has the potential to provide high returns to investors as it is rapidly developing. The property/home values are likely to increase in the future thanks to the growth of the IT sector and several other factors. Additionally, the rental income of Mohali is high, which ensures a steady stream of income.
5. State-of-the-art facilities
Amenities, such as schools, colleges, hospitals, and shopping complexes, also make Mohali an ideal place to live. Many properties in Mohali provide facilities, such as gyms, swimming pools and parks where one can enjoy with family and friends. Mohali also has Gurudwaras and temples where one can find spiritual solace and tranquillity.
6. Good government policies
The Punjab government has launched several schemes to attract investors from around the world, which include the development of distinguished industrial parks, relaxation of building regulations and incentives to developers, making this time the ideal time to buy a residential/commercial property in Mohali.
Investing in a property in Mohali
If you want to buy a property in Mohali, the below ways can help you buy your dream home or invest in your desired property/land.
Market research will help you know about property rates and the type of property available at your desired location. Consider consulting a local real estate agent to learn more about the real estate market.
Next, select the location that can meet your investment goals and budget. Consider looking for factors such as infrastructure, connectivity and development projects to make a good decision.
Select the type of the property
You can invest in a variety of properties, such as apartments, villas, plots and commercial properties in Mohali. The type of property must align with your investment goals, so pick wisely.
Get the legal documentation verified
If you want to prevent yourself from any disputes or legal issues, verify the legal documentation. You can take the help of a lawyer to get the documents verified.
Make financial arrangements
Banks and financial institutions can help you get the funds you need to invest in real estate. But one thing to note is that different lenders offer different interest rates, so to pick the best option, thoroughly compare their interest rates and other terms and conditions.
Once you've chosen the property and made your financial arrangements, finish the deal by signing the contract and making the payment. You might consider working with a real estate agent to complete the sale.
The bottom line
Many factors have contributed to the potential of high returns in Mohali real estate, such as strategic location, favourable government policies, rapid urbanization, etc. However, before deciding, ensure to do thorough market research and consider all the above factors. You can also seek the advice of a real estate agent to ease the whole real estate process.