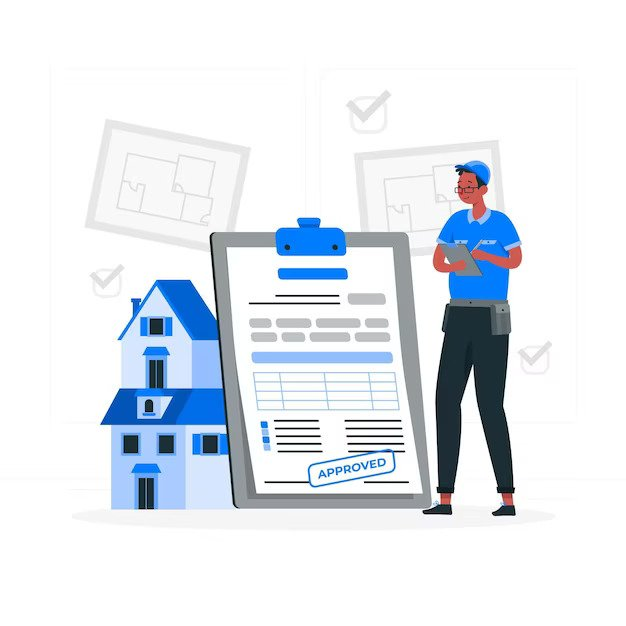 Thousands of people get attracted towards the million dollar real estate industry. But one needs pre-license education to become a real estate agent. License indicates that you know how to play the selling and buying game. Here is everything about real estate pre-licensing education and how it can benefit you.
Real estate pre-licensing education
One requires a license to work in the real estate industry. Pre-licensing education gives students knowledge to work in the challenging real estate market. After getting the license, one can buy or sell properties within the state where they are certified.
What careers can you pursue after getting a real estate license?
A real estate license opens the doors to many real estate market careers. Here are some careers that you can choose after getting pre-licensing education.
1. Real estate agent
People often seek licensed real estate agents in Mohaliwhen they want to buy or sell a property because they have the required knowledge to help them. So, by obtaining a license, you can become a real estate agent and acts as a mediator between the buyer and seller. Agents show properties to buyers, help negotiate the price between buyer and seller and do many more things.
2. Real estate assistant
Real estate assistants are responsible for administrative work such as answering phone calls, filling documents, keeping property listings up to date and doing several other things. If you like doing all these things, you can consider becoming a real estate assistant after obtaining a license.
3. Real estate marketing specialist
All the marketing efforts of a company are managed by real estate marketing specialists. They enhance a company's online presence through social media marketing and various other ways.
4. Appraiser
An appraiser assesses the actual value of a residential or commercial property. They consider several things to find the property value, such as location and size. You may also need a specialized course to become an appraiser.
5. Property manager
As the name suggests, the property manager manages the property; Their duty is to ensure the property condition remains good and buyer and seller remain happy. They also prepare the property for rent or sale.
6. Home inspector
A home inspector checks the condition of a property, such as the health of the roofs, plumbing, electric system, etc. They visit the property and assess things such as the structure of the property and prepare a report. This report is essential for everyone, especially buyers, as it helps them make a decision.
Benefits of real estate pre-licensing education
1. Gaining more credit
Obtaining real estate pre-licensing education portrays you as a reliable agent/investor in front of buyers and sellers. It will help enhance your credibility and build your reputation in the real estate market.
2. Connect you to other individuals
Licensed real estate agents meet people, such as realtors and investors, from whom they learn valuable things. They also connect with property managers, home inspectors, appraisers and other professionals for work, which benefits them.
3. Accessing more deals
You will get access to multiple listing services with a real estate license, whether you are an investor, realtor, or brokerage. So, you need not wait several months to know about a new listing.
Things to know before starting a real estate pre-licensing education
Prior knowledge or education is not required to obtain a real estate license. Here are some things that you must do before enrolling into a course.
Research the state policy from which you want to obtain the license.
Don't just study to pass the course because you have to prove to your clients that you earned it.
You have to prepare well for the examination as the real estate pre-licensing education exam can be challenging.
You must know how to market yourself in the competitive real estate market. So, think about learning real estate marketing strategies.
The bottom line
The real estate industry is lucrative, but you need a licence to succeed in it. As per your talents, preference and choice, you can become a real estate agent, an appraiser, or a home inspector. However, it's better to research well before enrolling in the course.